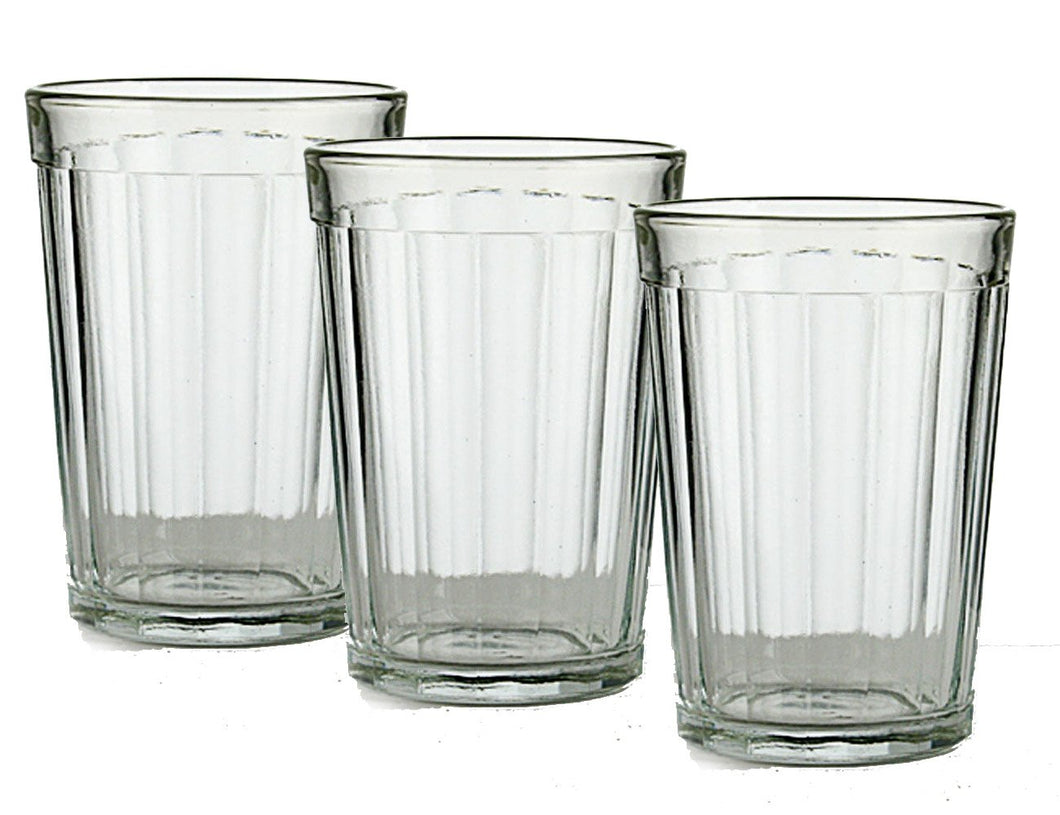 Russian Classic 20-facet Granyonyi Hot Tea Glass 7.5 Oz. fits Metal Podstakannik
Regular price $28.99 Sale
Classic old world Russian glasses.
Neman Glassworks Crystal Tea Glasses, Set offers unmatched drinking experience for you and your guests.
Sophisticated Style
Lavishly facetted walls make any beverage reveal the deepest nuances of its colour and texture. Durable and easy care, this drinkware is a valuable addition to any private or commercial collection. Neman Glassworks factory has built its international fame by supplying high quality glass and crystal products since 1883. A synonym for fine craftsmanship, today Neman Glassworks l is a core of old traditions enveloped in advanced technologies.
Creative Gift
Makes a perfect gift for Valentine's day, Birthday, Mothers day, Fathers day, Christmas, Weddings, Housewarming, Graduation and Anniversary.
• Glass Dimensions:  2.25"D x 4"H
• Volume: 7.5 Oz
• Set Includes: 3 X Crystal Tea Glass
• Makes a Unique And Sophisticated Gift