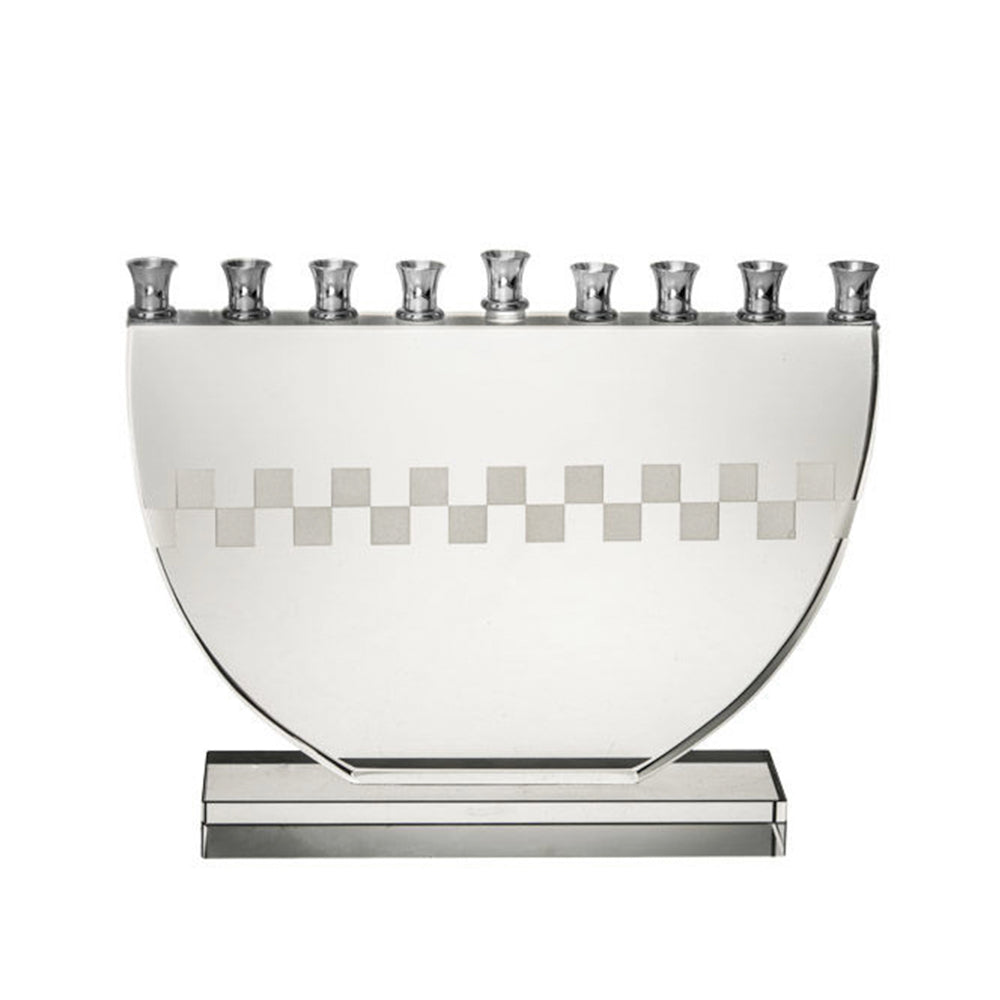 (D) Judaica Checker Board Menorah Chanukah Candles Holder Home Decor
Regular price $94.99 Sale
Help keep the traditions of the Jewish family intact by giving a Jewish present from Israel. This is also a great Jewish ritual item that will help establish a good Jewish home. These are also great decorations to create a warm home produced by high-quality manufacturers.
Size 6.0 inch high, 8.5 inch long and 1.75 inch wide.
This Menorah Will Fit All Standard Sized Hanukkah Candles
Great Jewish And Judaica Holiday Gift For Kids And Adults
Can Be Used All Year Long For All Kinds Of Occasions And Parties
Celebrate The Holiday And Light Up The Night!