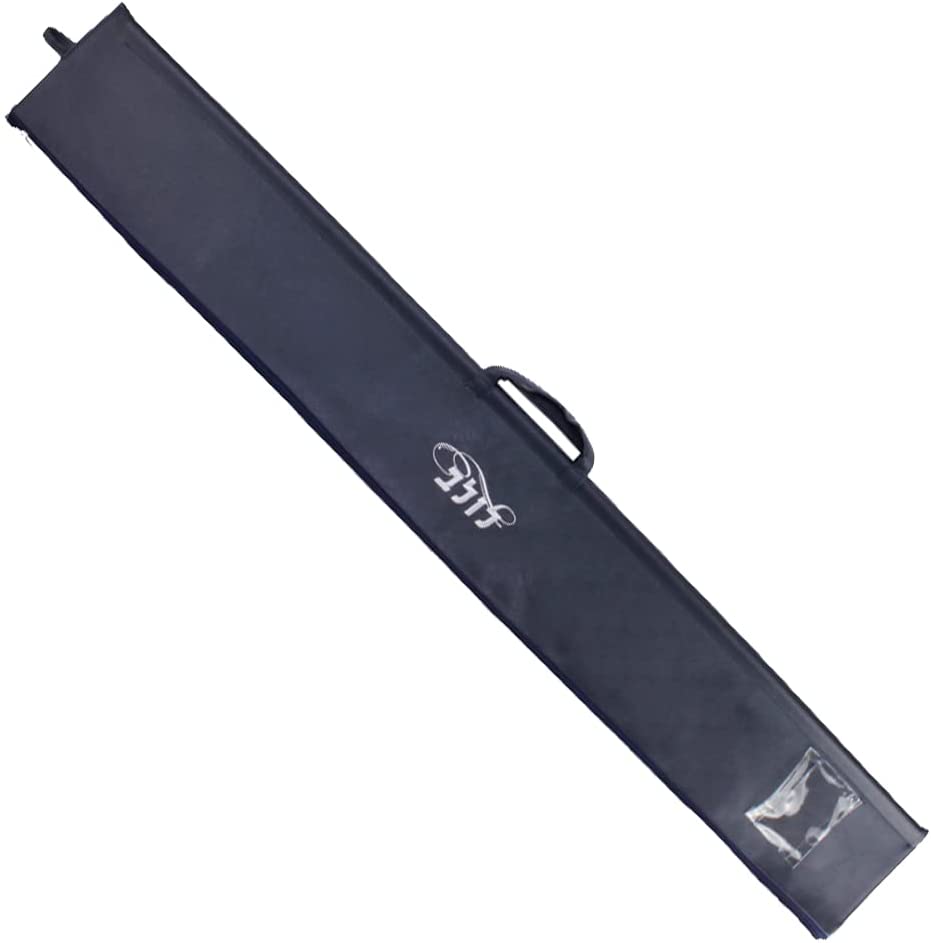 (D) Judaica Lulav Case Pu Leather with Handle and Hebrew Letter 52x7'' (Blue)
Regular price $80.99 Sale
Help keep the traditions of the Jewish family intact by giving a Jewish present from Israel. This is also a great Jewish ritual item that will help establish a good Jewish home. These are also great decorations to create a warm home produced by high-quality manufacturers.
Size: 52"x7"
Lulav Case Made of Pu Leather
Decorated with Hebrew Letters
This Lulav Bag Is The Most Convenient Way To Carry And Protect Your Lulav On Succot
The Bag Is Made Of Easy-To-Clean Vinyl And Features A Pretty And Minimal Circle Design That Surrounds The Word Lulav Embroidered In Hebrew.